The Future of Money
Value of Bitcoin is a monetary research platform, enabling a debate about Bitcoin from a macro-economical, social value and investment perspective.
The root problem with conventional currency is all the trust that's required to make it work – Satoshi Nakamoto
Our Mission
Bitcoin - A Controversial Subject
Never before in the history of mankind could we observe the monetarization of an asset in real time. Some are certain that this new digital commodity will change money forever, while others are convinced that Bitcoin is just a bubble which will burst eventually.
Nobody knows how this socio-economic experiment will pan out but there are many who have strong and differing opinions about it. VoB provides a platform to discuss the potential benefits and pitfalls of Bitcoin.
The goal is to provide comprehensive understanding and enable all attendees to make well-informed decisions about Bitcoin.
What our participants have to say
References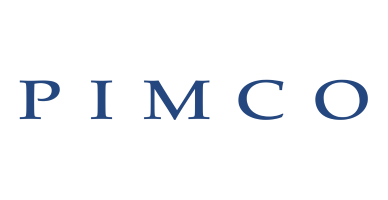 A conference as lively, exciting and controversial as Bitcoin itself. One of the most informative and best conferences I have ever attended.
Giovanni Baumer, CEFA
SVP Institutional Customer Service DE & AT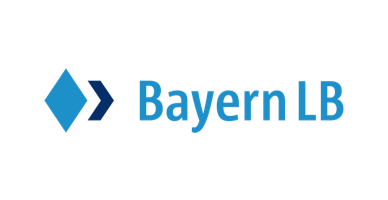 This is the perfect environment to challenge our Bitcoin research results and position ourselves as thought leader in the banking industry.
Jürgen Michels
Chief Economist & Head of Research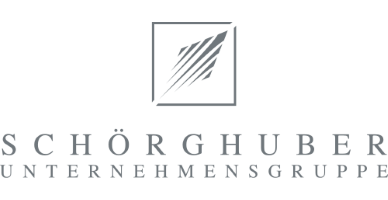 Such emotional discussions are rarely at classic treasury and finance forums. Above all, I learned that the true value of Bitcoin goes far beyond its technical relevance.
Marcel Wnendt
Leiter Treasury und Corporate Finance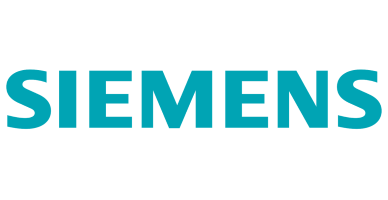 Thank you for organizing the VoB conference, which was very informative, balanced and entertaining. I can highly recommend the event and would like to participate again.
Ramin Ghafari
Head of Financial Technologies, Treasury
The one thing that's missing [on the Internet], but that will soon be developed, is a reliable e-cash, a method whereby on the Internet you can transfer funds from A to B, without A knowing B or B knowing A.
In the forefront of change
Why Bitcoin, Why Now?
Unpredictable and unlimited quantitative easing

An emerging apolitical store of value for companies and individuals

World's best performing asset over past decade

Most popular in hedge fund manager communities

Rising star in macro trading as safe haven

Growing interest by high net worth & family offices

Institutions in the market: CME, ICE, PayPal, Fidelity…

Massive opportunity to build financial products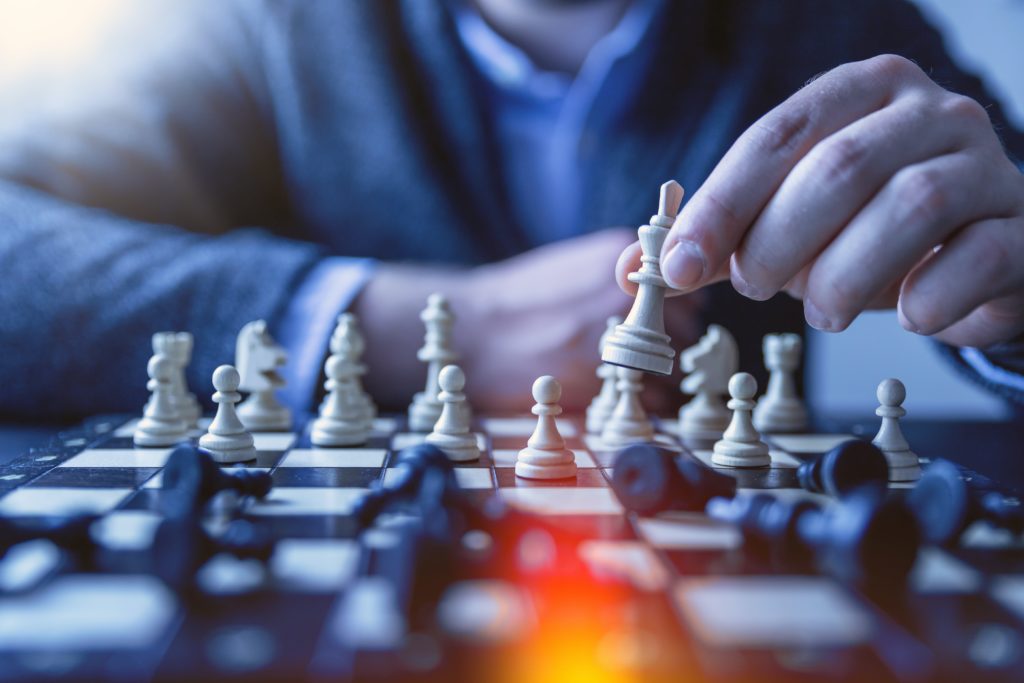 Selected Highlights from past events
Impressions
Giacomo Zucco
Everything they told you about Bitcoin is a lie
Manuel Andersch
Bitconometrics and what's driving the Bitcoin price
Prof. Dr. Saifedean Ammous
Bitcoin as the working free market alternative to national central banks